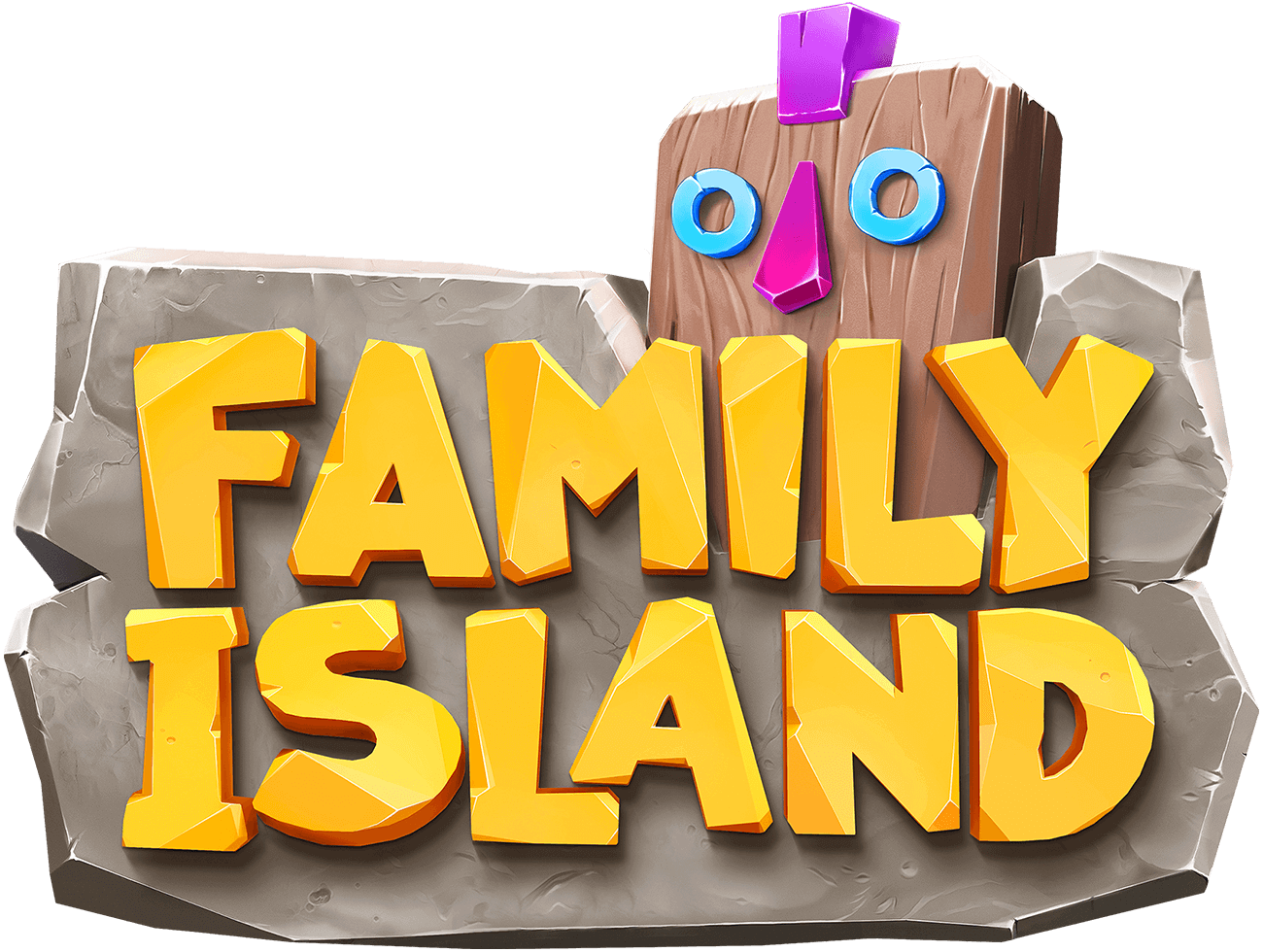 Mobile Farm Game
Welcome to Family Island,
an incredible mobile farming game!
Meet the family of Bruce and Eve and their wonderful children, Tim and Lizzy, living on a cozy prehistoric island.
Help them build a farm that will become a jewel of the neighbouring seas! Customize it to make your Home Island even more beautiful!
Join the adventure full of craft, exploration and captivating stories!





"I've played many games like this, but this gets the work energy and reward system just right."





"Great story and fantastic game!"





"Love the game! having energy as gifts and trading is a great platform. Still can be challenging in a good way."





"It's a cute game, a good time passer and good graphics!"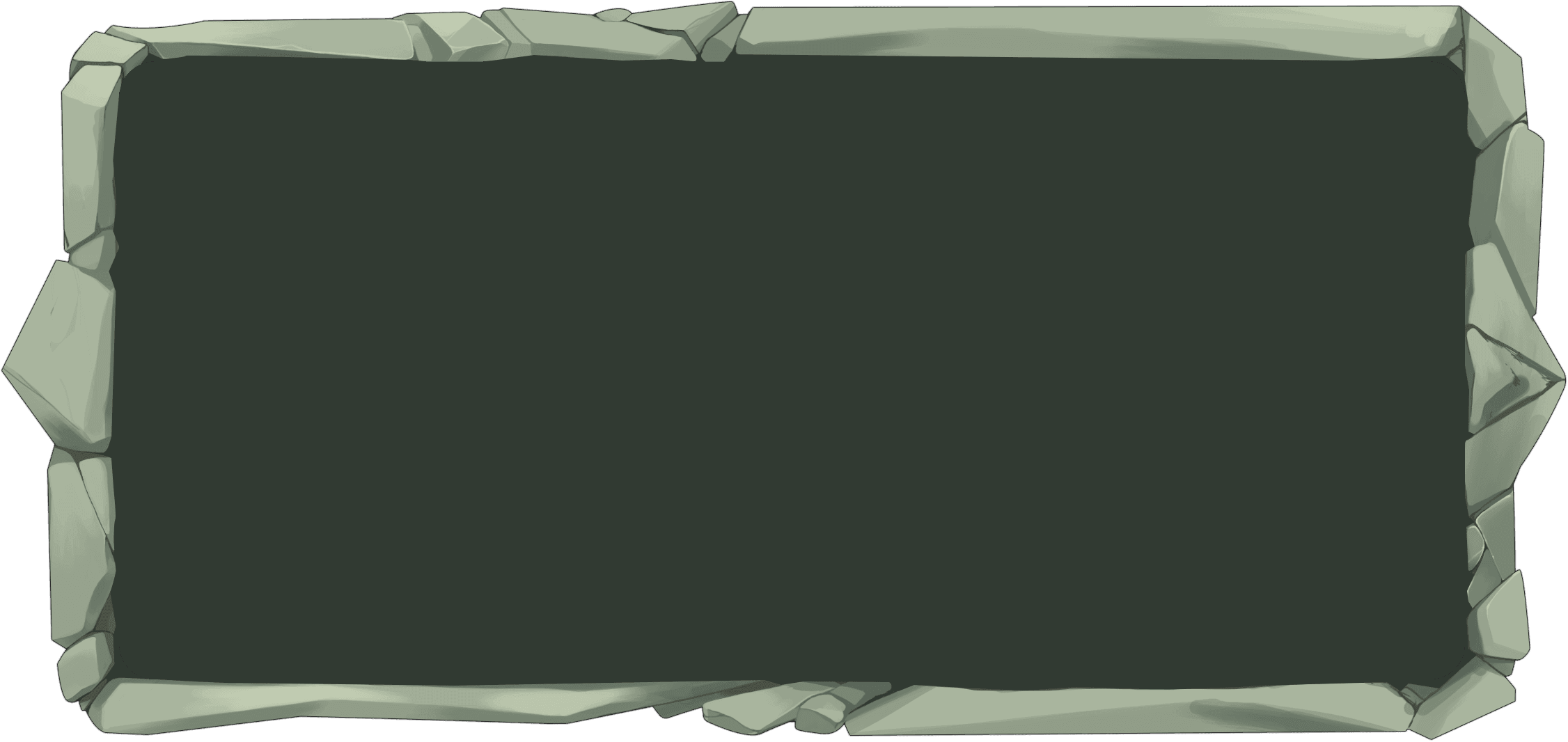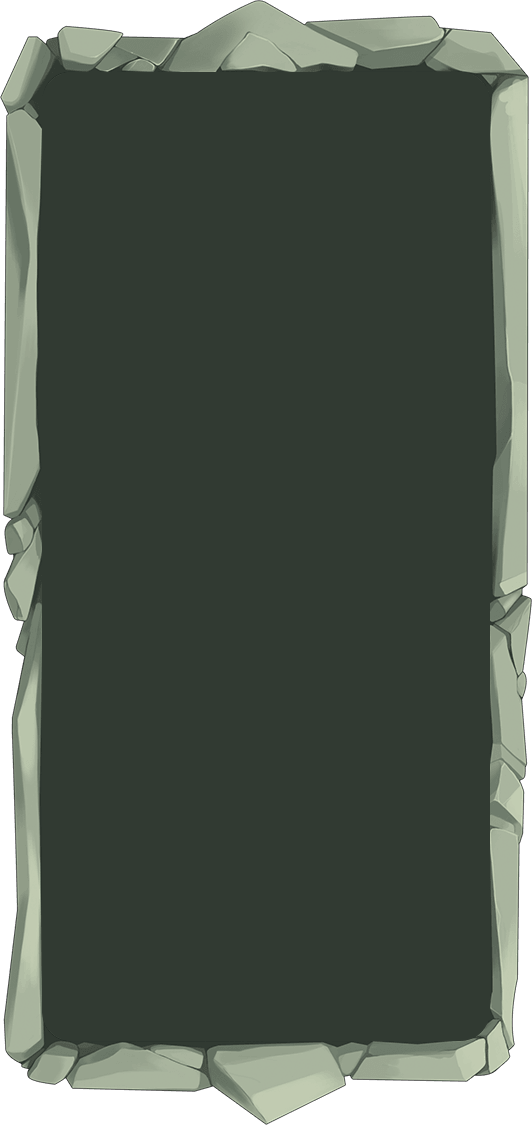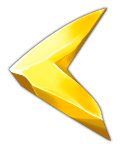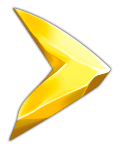 How to build?